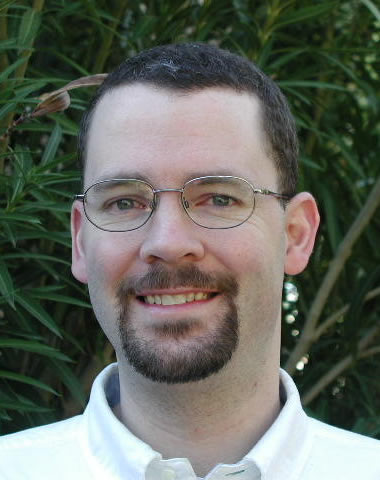 Introduction
Welcome to my website. My name is Alan Rhoda. In May 2014 I graduated from Indiana University Bloomington's Department of Information and Library Science, earning ALA-accredited MLS and MIS degrees. I also have a Ph.D. in Philosophy from Fordham University (2004). As my CV and LIS portfolio detail, I have experience in reference, collection development, and working with digital libraries. I also have extensive experience in academic teaching, research, project management, and website design.
Prior to coming to Indiana University, I spent several years as an college educator and researcher, working at several institutions, most notably the University of Notre Dame and the University of Nevada, Las Vegas. The main focus of my philosophical research was on the openness of the future as contrasted with the fixity or settledness of the past. I have 13 published papers to date exploring different ways in which the openness of the future may be understood and the epistemological, metaphysical, and religious implications of those ideas. The masthead above is intended to reflect my interests in these topics.
I currently reside in Greenwood, Indiana, along with my wife Heather and 6-year-old daughter Janelle. Originally from Las Vegas, Nevada, we have lived in Indiana for the past five-and-a-half years.